OAU Loses NUC Accreditation for Law, Dentistry, Botany
Report has it that the Obafemi Awolowo University, Ile-Ife, Osun State, has lost NUC's accreditation for four of the courses offered in the institution.
According to the report, the affected courses are Law, Dentistry, Medical Rehabiltation and Botany. These courses have been suspended by the National Universities Commission.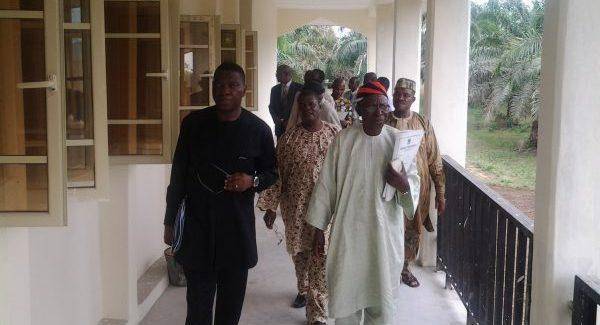 It was gathered that a messgae has been sent by JAMB to candidates who applied for the affected courses tin the 2018 JAMB UTME to change their courses or institutions.
The message reads, "Your first choice course did not receive accreditation. Login to your profile and change course/institutions."
Reacting to this, the instituition's spokesperson, Mr Abiodun Olarenwaju confirmed the report but quickly added that efforts are being made to sort out the issue latest by September, 2018.