This notice is for all candidates who have applied for admission into the Anambra State University now Chukwuemeka Odumegwu University for the 2018/2019 academic session.
You are required to update their O'level Result in the JAMB portal immediately if you have not done so.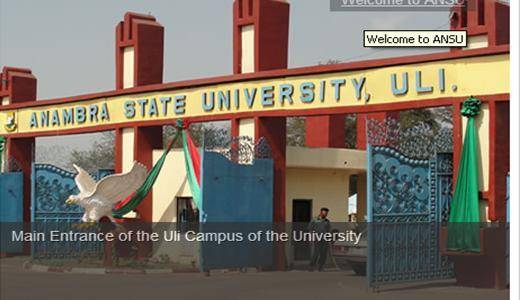 Failure to do so means you will not be considered for Admission by JAMB. You are therefore advised to comply with this piece of information accordingly and treat it also as urgent.
Please do inform others!