IMSU Resumption Date, 2018/2019 Announced
The management of Imo State University (IMSU) has announced a new resumption date for the 2018/2019 academic session.
The IMSU resumption date which was earlier stated to be October 2nd, 2018 will now be September 17th, 2018.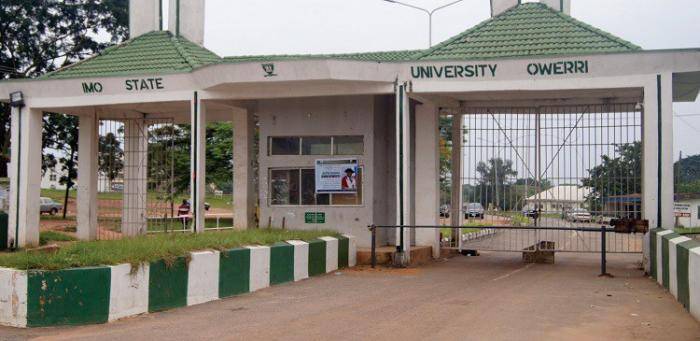 All students of the institution are hereby advised to take note of the new resumption date and comply accordingly.
We wish all students of Imo State university a safe return to campus and a smooth academic session.