UNIPORT 3rd Batch Admission List, 2018/2019 Out
UNIPORT 3rd Batch Admission List for the 2018/2019 Academic Session is now available on the school's website. Candidates can proceed to check if they have been offered admission.
The admission list containing 1858 names can be accessed directly on the school website. To check the list, simply
CLICK HERE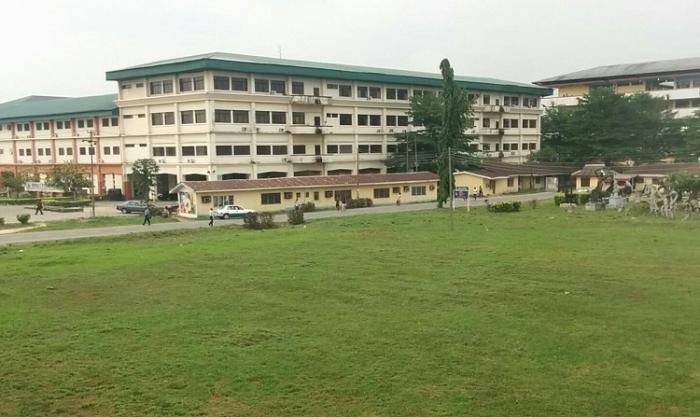 Congratulations to all the admitted candidates
!
IMPORTANT INFORMATION
1. Candidates who will be below 16 years of age by October 31st, 2018 need not proceed with Registration
2. Admitted candidates who have not accepted their admission on the JAMB website (CAPS) should do so latest by Thursday October 25th, 2018 or the admission will be withdrawn.
3. No candidate can be offered admission EXCEPT O'level result(s) have been successfully uploaded on JAMB website (CAPS). ALL candidates not yet admitted SHOULD therefore upload their O'level result(s) at UNIPORT ICTC or any accredited JAMB CBT center on or before Friday October 26th, 2018.
4. Admission is still in progress